NEW SS17 Collection - Tiny Cottons - Someday Soon - Coming Soon!
Last week we received boxes full with new collections. Comfy cool sweatpants, basic t-shirts with boys-proof prints, girly dresses with bow print, striped leggings in fancy colors, we've got them all from brands like : Tiny Cottons, Someday Soon, Stella McCartney Kids, Bobo Choses and much more.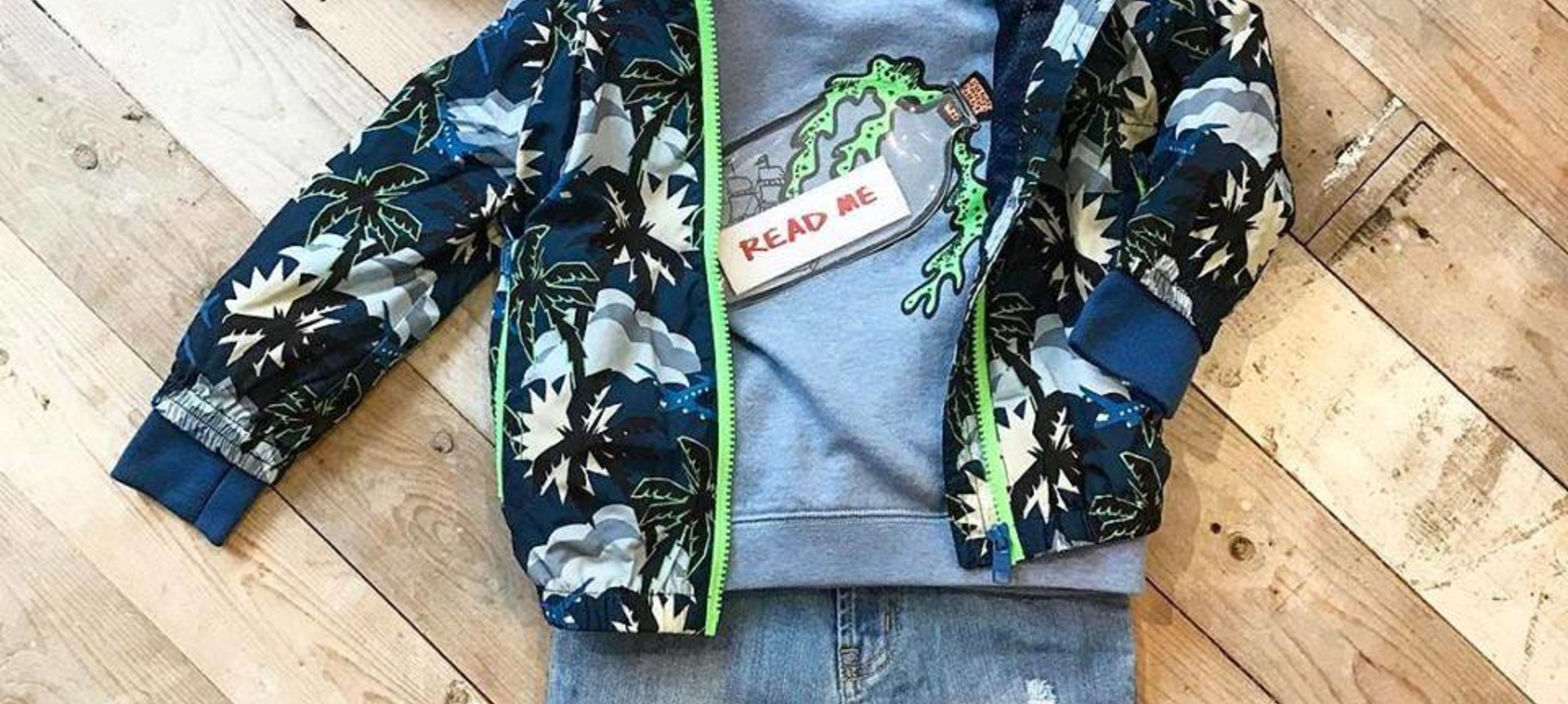 NEW! Big fat LIKE :)!

Last week we received boxes full with new collections. Comfy cool sweatpants, basic t-shirts with boys-proof prints, girly dresses with bow print, striped leggings in fancy colors, we've got them all from brands like : Tiny Cottons, Stella McCartney Kids, Bobo Choses and much more.

* Coming in this week *

For the upcoming week we will visit the Playtime Paris kids fair, so we'll keep you updated on Instagram and Facebook.

We're also waiting on lots of new collections from brands like : Mini Rodini, Soft Gallery,  1 + in the Family and we hope also some other brands. There're a few laughing dates to keep in mind : 

January 31th - Soft Gallery Launch drop 1 - 10AM
February 2th - Mini Rodini Launch drop 1 - 10 AM
February 2th - House of Jamie SS17 Launch - 10 AM

Have a great weekend to our lovely customers around the world